Location & Hours
Tuesday:
10:00 am-6:00 pm
Wednesday:
10:00 am-6:00 pm
Thursday:
10:00 am-6:00 pm
Saturday:
10:00 am-6:00 pm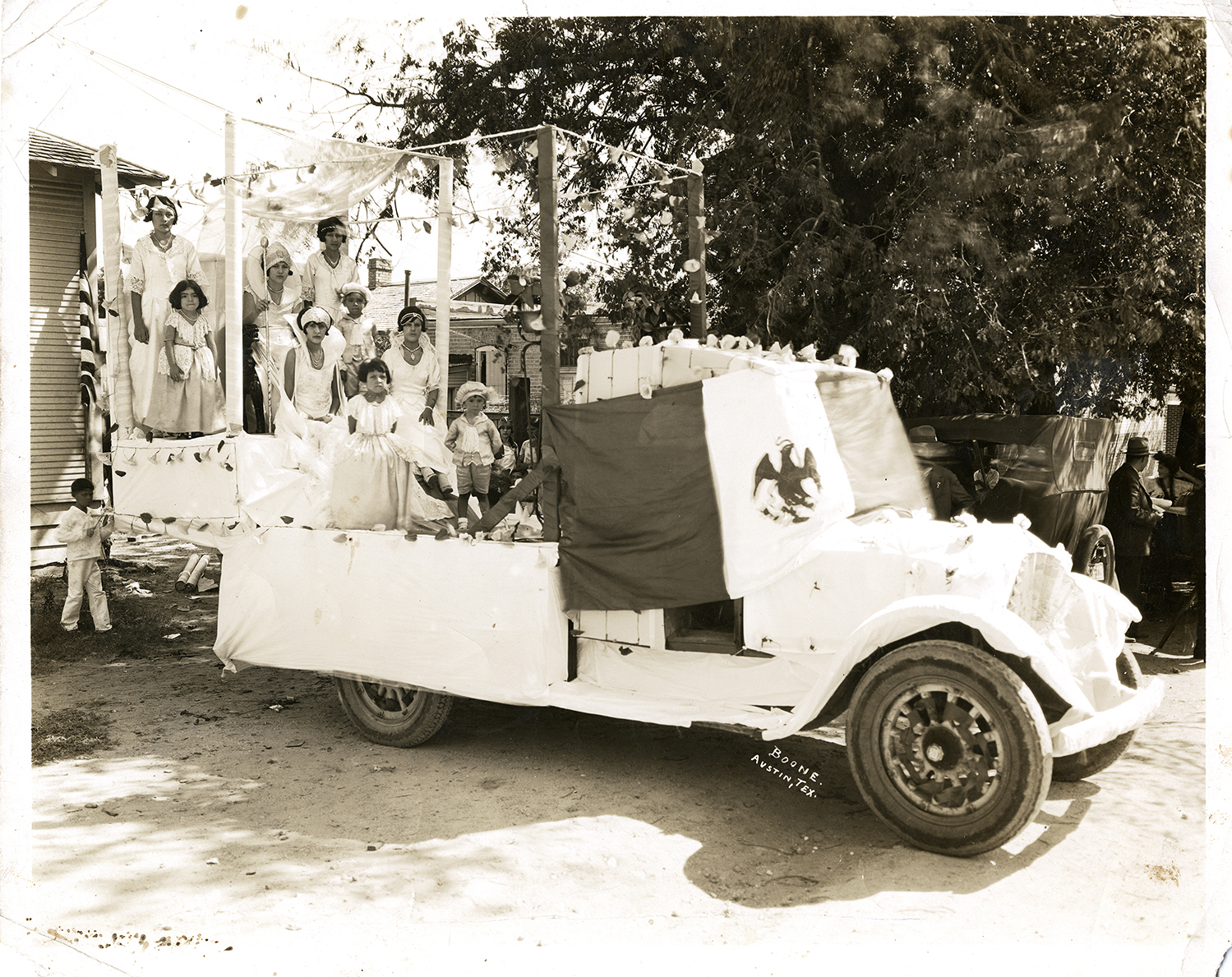 Latinx Community Archivist
The Austin History Center's Latinx Community Archivist, Marina Islas, serves as an educational resource for the community in various capacities. Her main charge is to collect, preserve, and promote the histories of Austin's Latinx communities. Additionally, Marina's expertise includes: Latin America; gender and migration; social geographies; preK-12 curriculum development; critical participatory action research; and creative learning strategies.
Marina is available by appointment to facilitate participatory workshops, conducts oral history interviews, coordinates programs and events, provides reference service to the public and acts as a subject specialist in the history of Austin's Latinx community.
For more information, please contact Marina by e-mail marina.islas@austintexas.gov or by phone 512-974-7498
Sources of Information About Latinxs and Mexican Americans in Austin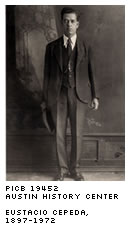 The Latinx Resource Guide contains valuable materials about Austin's Mexican American communities, although there is much that remains to be documented. The materials in the resource guide are arranged by collection unit of the Austin History Center. Within each collection unit, items are arranged in shelf-list order. To access these items, please visit the Reading Room at the Austin History Center.
Significant gaps in the Latinx Communities collection remain and continued work to fill the gaps is needed. In order to assist in building the collections, the final section of the bibliography lists "Under-documented Areas of Interest." This detailed listing of topics and people about which additional material is still needed at the History Center is intended to alert the public to these specific needs in the collection as well as inspire donations of materials.
Projects & Exhibits
Emma S. Barrientos Mexican American Cultural Center (ESB-MACC) Oral History Project
A goal of this oral history project was to document and honor many of the individuals who played a significant role in the decades-long struggle leading to the creation of the Emma S. Barrientos Mexican American Cultural Center (ESB-MACC), while also exploring the growth and obstacles experienced throughout the process. Included in this collection are the preserved oral histories of 28 stakeholders, including transcripts, audio and some video. The archival collection (AR.2015.012) also includes newspaper clippings and articles from 1970-2012 depicting the socio-political and cultural landscape of the times. Read more and hear the oral histories.