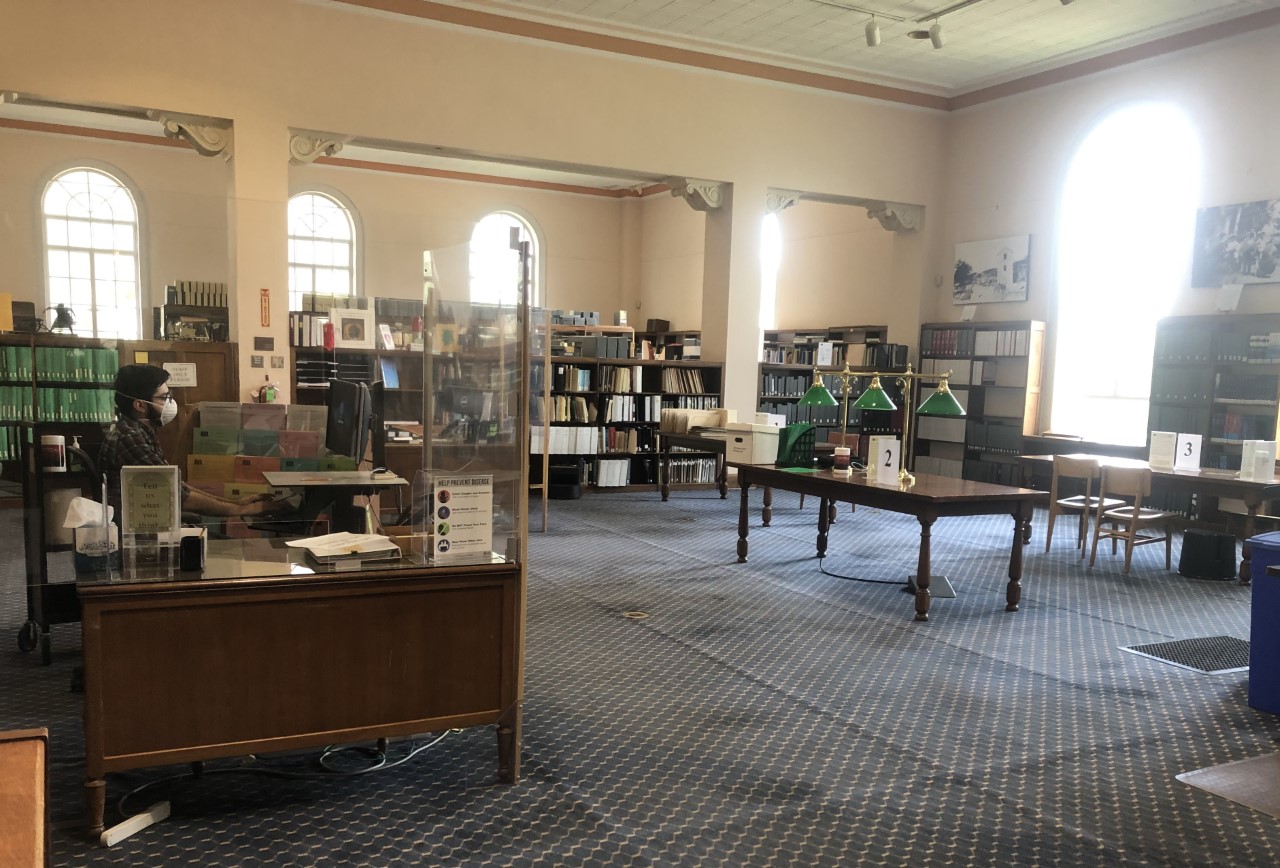 Driving Directions and Parking | Public Transportation | What to Expect
We are located at 810 Guadalupe in the beautiful historic former Central Library building.
Open Hours: Open for in-person research Tuesday through Saturday, 10am to 6pm. Closed Sunday and Monday.
If you will be conducting research in the AHC Reading Room, please be aware of what you can expect. You can also get a head start on some research from home.
Our GPS coordinates are N 30 16.307, W 97 44.754.