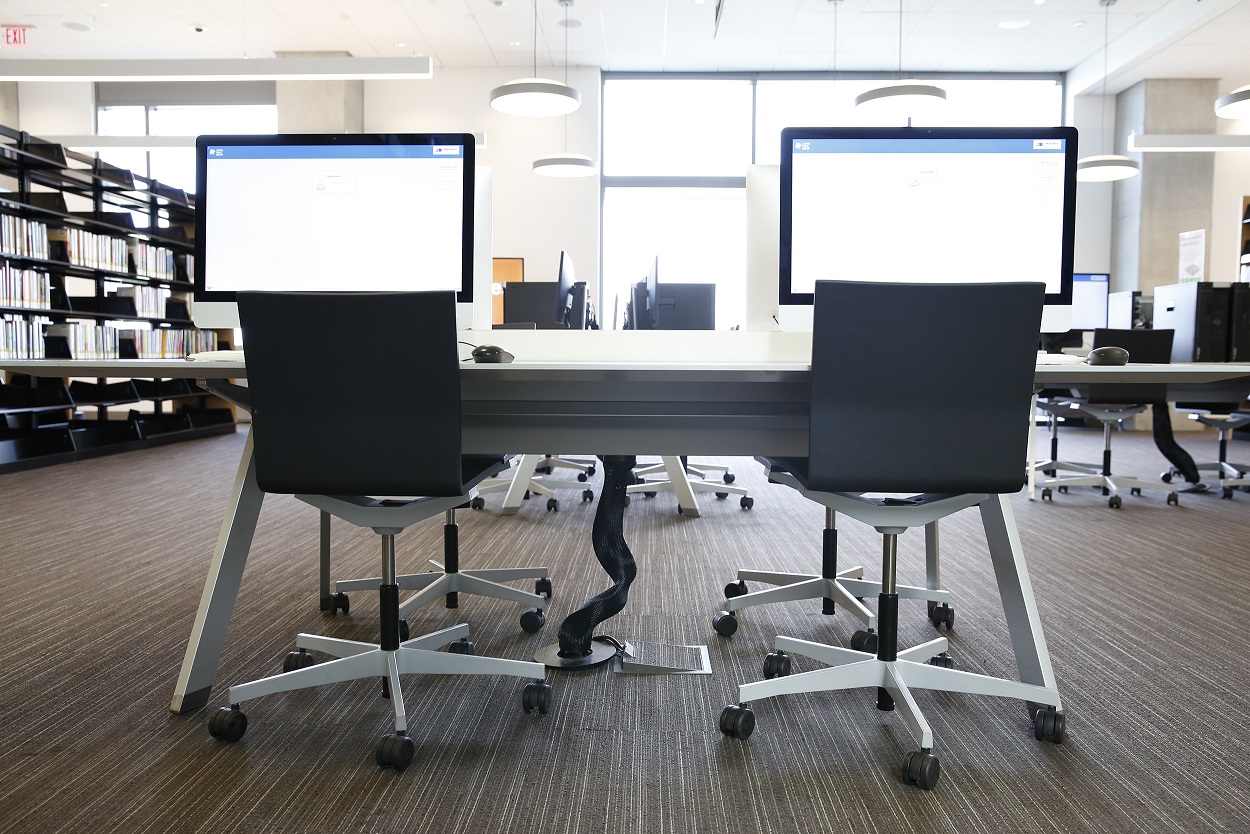 Ask Me Anything: Open Forum Tech Workshop
Austin Free-Net in partnership with the Austin Public Library Terrazas Branch present weekly workshops on different digital literacy topics.
This workshop is in English and Spanish | Este taller es en inglés y español.
Austin Free-Net, in partnership with the Austin Public Library (Terrazas Branch), presents: Ask Me Anything: Open Forum Workshop; Instructor: Jasmin Vargas. To be successful in this workshop, you will need: a device (smart phone or tablet), internet access, and an email account. Discuss technology needs in an open forum setting. Participants can come to the workshop with an idea of what they'd like to learn and discuss with the instructor as well as other participants.
Pregúntame Cualquier Cosa: Foro abierto; Instructora: Jasmin Vargas. Para tener éxito en esta clase, necesitarás: un dispositivo (computadora, laptop, teléfono inteligente, tableta), acceso a Internet y una cuenta de correo electrónico. Discuta las necesidades tecnológicas en un foro abierto. Los participantes pueden venir al taller con una idea de lo que les gustaría aprender y discutir con el instructor y con otros participantes.
Registration for workshops is not required. For questions, please contact Austin Free-Net at access@austinfree.net or (512) 236-8225.
No es necesario registrarse para los Talleres. Si tiene preguntas, comuníquese con Austin Free-Net en access@austinfree.net o (512) 236-8225.
Recommended for ages 18 and up
schedule
Wednesday, January 25, 2023 - 11:00 AM to 12:00 PM
place
Terrazas Branch, 1105 E. César Chávez St.
Free and open to the public | Gratis y abierto al público