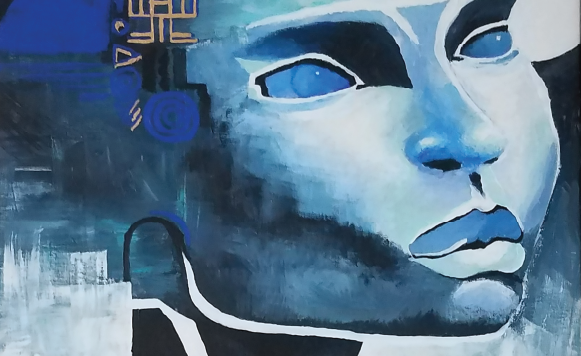 Kemi Yemi-Ese Artist Talk
Kemi Yemi-Ese's artwork explores her identity as a Nigerian-American woman with a disability, without overtly displaying imagery commonly associated with disabilities.
More details about the exhibit found here.
schedule
Saturday, February 18, 2023 - 1:30 PM to 2:30 PM
place
Central Library, 710 W. César Chávez St.
Demonstration Area (1st floor)
Free and open to the public | Gratis y abierto al público