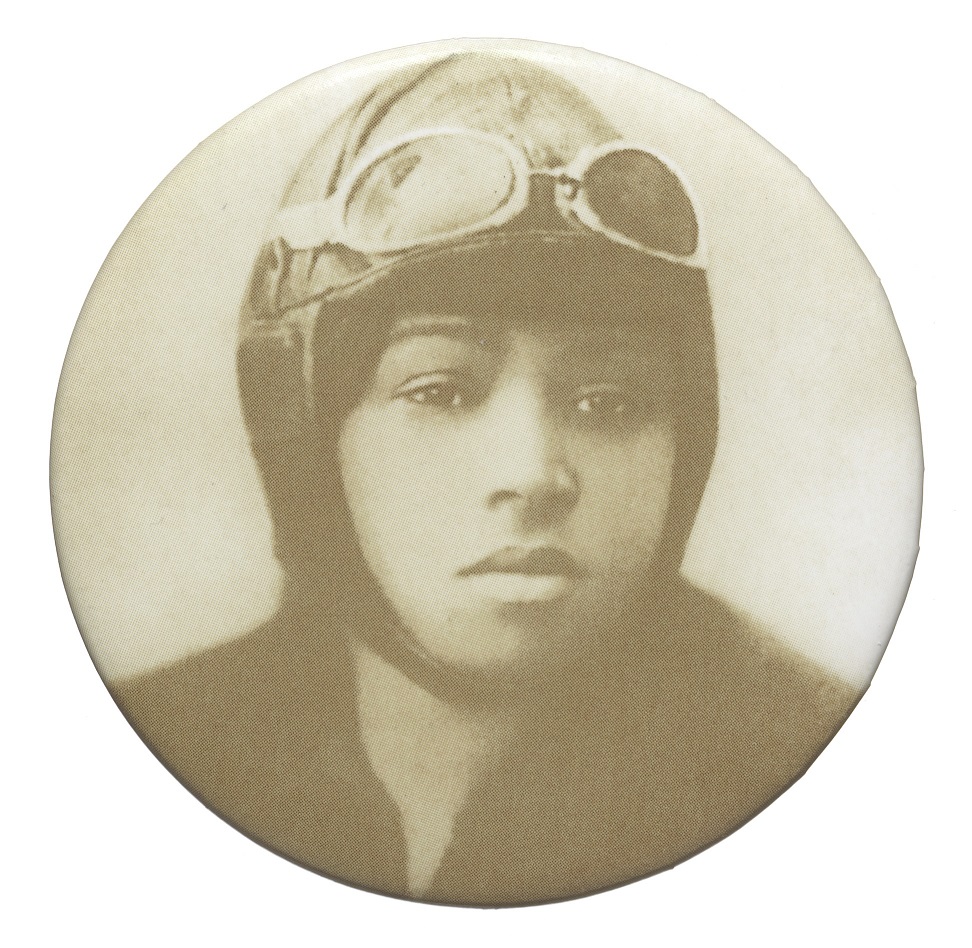 Women in Texas History--Kid's Crafting Edition
Celebrate Women's History Month. Learn about famous Texas women with crafting.
The program will involve three crafts:
Clay Modeling With Air Dry Clay - Learn about Austinite Elisabet Ney and the craft of sculpting by making simple geometric shapes and pinch pots. Creativity is encouraged.

A



irplane Experiment - Learn about Texan Bessie Coleman and aviation by conducting an airplane experiment. Learn new vocabulary and how to record the results of an experiment.

T



hank You Notes - Design and write a note to the woman that inspires you. A special gift will be included.
Bessie Coleman and Elisabet Ney are just two amazing women in Texas history. We hope to share their stories and accomplishments with you while having fun with crafts.
Drinks and snacks will be provided.
Join us for making and crafting and, while you're at the Library, explore our diverse collection of DIY books!
All ages welcome
schedule
Saturday, March 25, 2023 - 10:30 AM to 12:00 PM
place
Terrazas Branch, 1105 E. César Chávez St.
Free and open to the public | Gratis y abierto al público