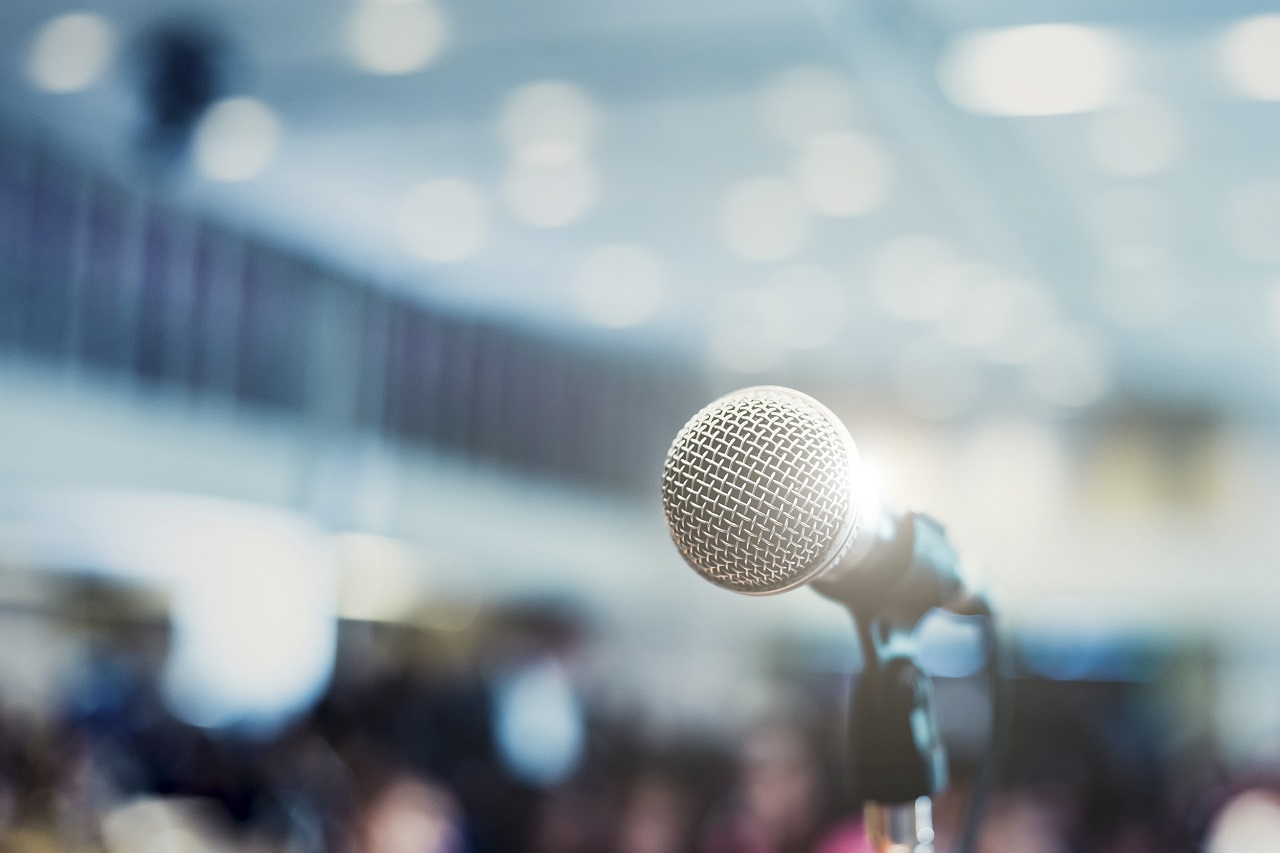 Check 1, 2...Jazz!
Live Jazz featuring DT Trio and Liz Thigpen
Including a presentation on the history of East Austin by Harrison Eppright.
Join us in celebrating Black History Month!
Originating in the African American communities of New Orleans, Louisiana in the late 19th century, Jazz emerged from a blend of Brass Bands, Ragtime and Blues. Jazz has since evolved into many forms across the globe.
All ages welcome
schedule
Saturday, February 4, 2023 - 1:00 PM to 3:00 PM
place
Terrazas Branch, 1105 E. César Chávez St.
Free and open to the public | Gratis y abierto al público