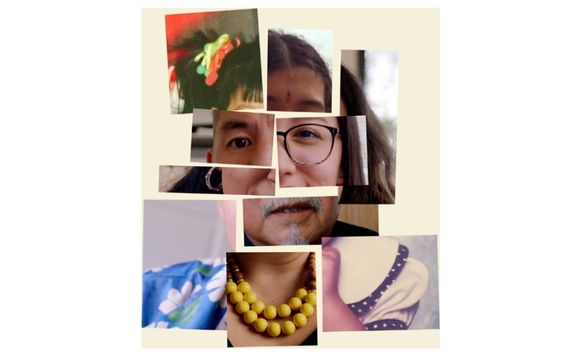 Asian American Storytelling Summit
Stories Within
Join us for a day of sharing, crafting, and celebrating our Asian American Stories Within. Sharing, crafting, and celebrating our stories.
This Asian American Storytelling Summit is inspired by the short film STORIES WITHIN, a film made by the local Asian American community in Austin, TX that featured 14 Asian Americans speaking to their younger selves about racism and discrimination they will encounter and advice to bring them to the present. Join us for a day of crafting your own "stories within" with a writing workshop, panel with local speakers that's work focus on enabling Asian American stories to be told, and an exclusive film screening of So Yun Um's LIQUOR STORE DREAMS.
10:30AM - Welcome & Writing Workshop with author Jenny Tinghui Zhang (light refreshments provided)
12PM - Lunch provided
1PM - How Do We Tell AAPI Stories? Panel
2:30PM - LIQUOR STORE DREAMS film screening & workshop
*Registrants are welcome to attend specific sessions or all events.
All ages welcome
schedule
Saturday, February 11, 2023 - 10:30 AM to 5:00 PM
place
Central Library, 710 W. César Chávez St.
Special Event Center (1st floor)
Free and open to the public | Gratis y abierto al público