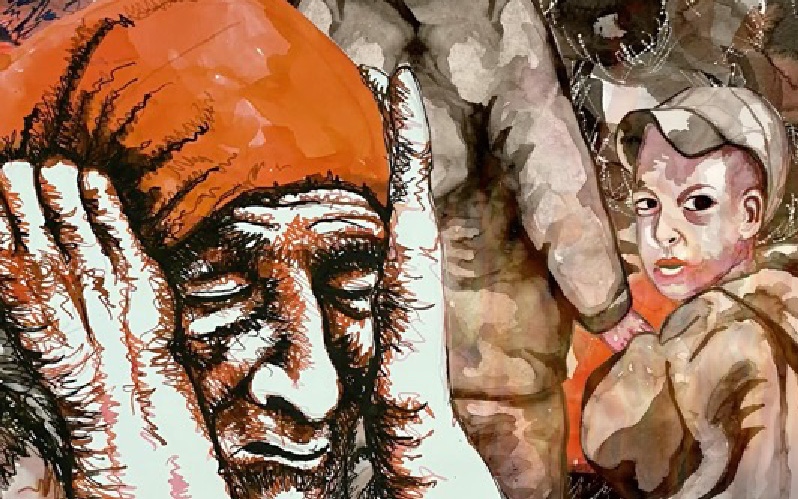 Yuliya Lanina Artist Reception
Yuliya Lanina's exhibition, titled Mother/Land, delves into the artist's complex relationship with the war in Ukraine. Through animation, sculpture, and installation, Lanina continues her introspective exploration of the emotional and physical impact of war and trauma.
Library programs and workshops reflect the creative endeavors and diverse interests of the Austin community.
schedule
Thursday, August 24, 2023 - 6:00 PM to 8:00 PM
place
Central Library, 710 W. César Chávez St.
Gallery (2nd floor)
Free and open to the public | Gratis y abierto al público