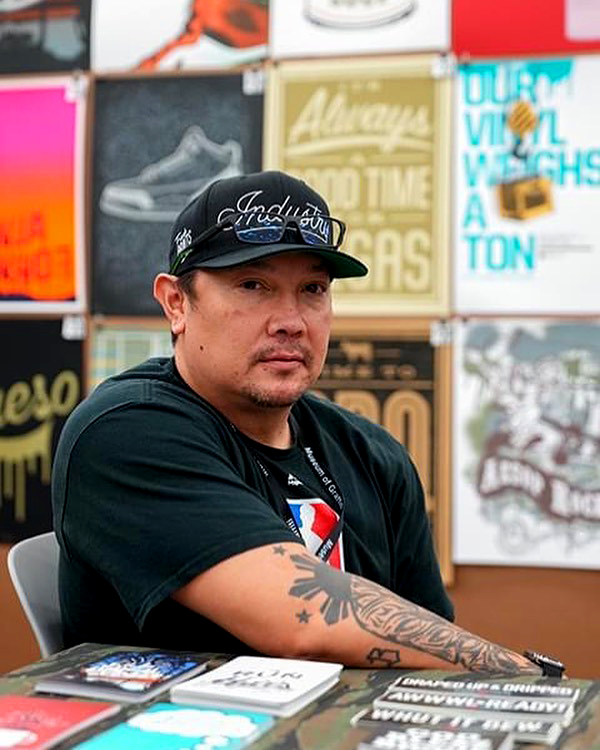 The Bobby Dixon Kollective Fusion Poster Exhibition: Celebrating Hip Hop Through Artistry and Design
Bobby Dixon (KLCTVE Design + Illustration)
schedule
Monday, September 25, 2023 - Tuesday, November 14, 2023
place
Hampton Branch at Oak Hill - 5125 Convict Hill Rd.
About the Exhibit
This exhibition celebrates the 50th Anniversary of Hip Hop through the work of local artist and designer Bobby Dixon of Kollective Fusion (AKA KLCTVE Design + Illustration).
About the Artist
For two decades, Bobby has produced screen-printed concert posters for local, national, and international acts. The posters in this exhibition showcase Bobby's artistic design in works created for prominent hip-hop performers that have graced Austin stages.