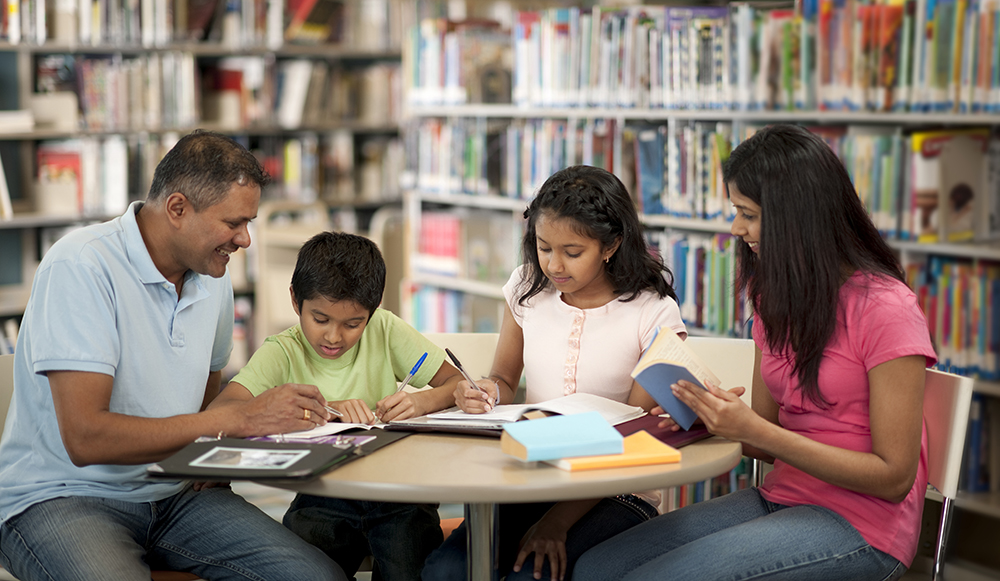 Resources for New Immigrants
Austin Public Library (APL) provides information and services to Austin's new, primarily non-English-speaking, immigrant population. All of our branches offer ESL materials and access to online resources to learn English as a Second Language.
What's New
Important information for our community members: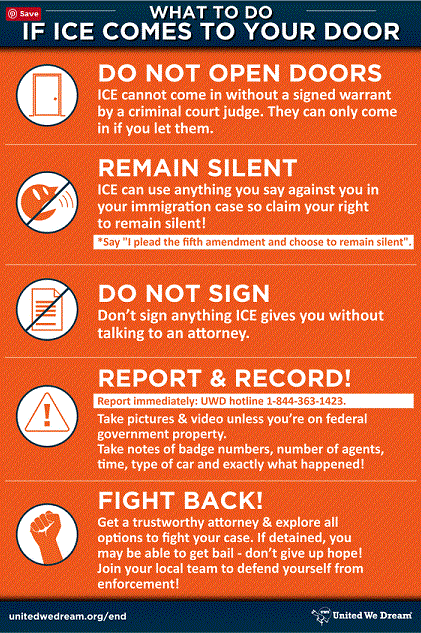 To read this pamphlet in other languages click here
Find more information about what do to or not to do in case of an emergency in this document published by the American Civil Liberties Union (ACLU). To read this information in other languages go here.