What would you like?
Select one or more of the following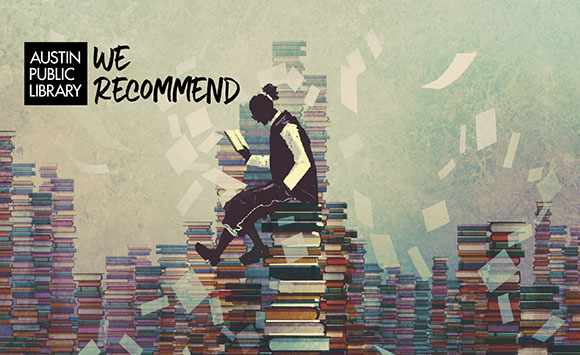 Let our expert librarians recommend your next great read. For a customized list of recommendations, check out Personal Picks.
Leaving Breezy Street
The account of a woman who had to make the best out of tough situations and limited options--a testimony on how the cycle…
Traveling Black
What was it like to travel while Black under Jim Crow? Mia Bay brings this dramatic history to life. With gripping…
We Are Bridges
Cassandra Lane's debut memoir follows her late entry into pregnancy and motherhood. As she prepares to give birth, she…
We Recommend
More Recommendations
Your local librarians have profiles in our catalog (BiblioCommons) to share our interests, what we're reading and to create even more recommendation lists.  Follow and like our profiles and learn more about getting social on our catalog.
Picks From Staff
Neighborhood Branch Spotlight