What would you like?
Select one or more of the following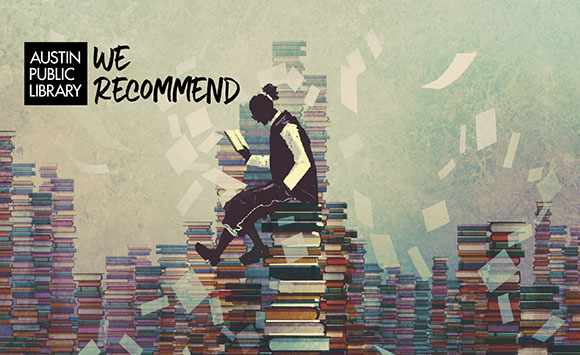 Let our expert librarians recommend your next great read. For a customized list of recommendations, check out Personal Picks.
Beatnik Buenos Aires
Argentine creators Diego Arandojo (writer) and Facundo Percio (artist) come together to celebrate a time in Argentine…
Giant
Set during the construction of Rockefeller Center in the 1930s, this spectacularly drawn historical epic brings…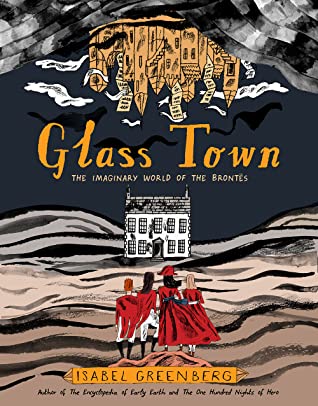 Glass Town
A creative reimagining of the Bronte sisters, weaving historically attested and new episodes to produce this charming…
We Recommend
More Recommendations
Your local librarians have profiles in our catalog (BiblioCommons) to share our interests, what we're reading and to create even more recommendation lists.  Follow and like our profiles and learn more about getting social on our catalog.
Picks From Staff
Neighborhood Branch Spotlight