What would you like?
Select one or more of the following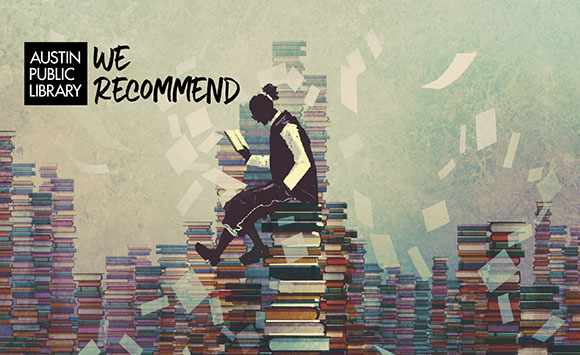 Let our expert librarians recommend your next great read. For a customized list of recommendations, check out Personal Picks.
The Surrender Tree
A collection of poems in which Rosa, a healer, describes her experiences trying to help Cuban peasants who have been…
Sí, si es contigo
Calle & Poché son las youtubers con mayor crecimiento en redes sociales de Latinoamérica de los últimos tiempos. Este…
Sobibor
In France, a teenage girl struggles with the terminal illness of her grandmother, a disturbing secret in her family's…
We Recommend
More Recommendations
Your local librarians have profiles in our catalog (BiblioCommons) to share our interests, what we're reading and to create even more recommendation lists.  Follow and like our profiles and learn more about getting social on our catalog.
Picks From Staff
Neighborhood Branch Spotlight