What would you like?
Select one or more of the following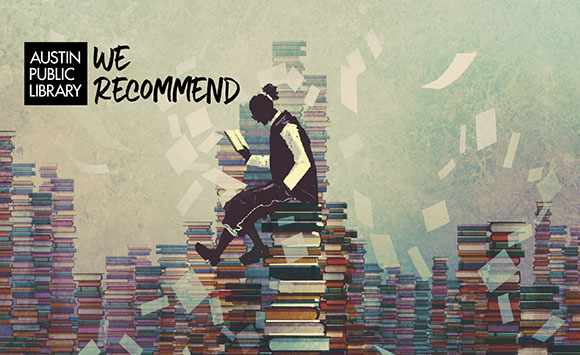 Let our expert librarians recommend your next great read. For a customized list of recommendations, check out Personal Picks.
The Chimera Code
Everything's for hire. Even magic. If you need something done, they're the best: a tough, resourceful mage, a lab-created…
The Alpha Enigma
As Dr. Ryan, head of a military psychiatric unit is transferring a new patient, a woman known as "Prisoner Alpha", they…
We Recommend
More Recommendations
Your local librarians have profiles in our catalog (BiblioCommons) to share our interests, what we're reading and to create even more recommendation lists.  Follow and like our profiles and learn more about getting social on our catalog.
Picks From Staff
Neighborhood Branch Spotlight