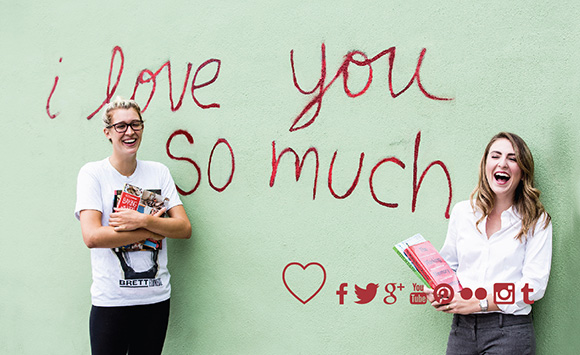 The Austin Public Library invites you to participate in extending our reach into the community by becoming a Social Media Ambassador or #APLambassador. Help raise awareness of the Library on social media and at the same time, raise the Library's awareness of you, its supporter.
Become a Social Media Ambassador
Ambassadorship is one way to volunteer for the Library - no application required! Simply sign up to receive #APLambassador emails (the sign up form is also on this webpage). The Library is active on several social media platforms. We're organizing ambassadors across platforms through email. We'll give you the scoop on Library programs and projects and highlight relevant hashtags.
Though your participation takes place online, occasionally we organize special in-person events at the Library just for our ambassadors:
October 2017: ambassadors got a sneak preview of Austin's new Central Library before the grand opening on October 28.
June 2018: ambassadors got a sneak preview of APL After Dark, a new event series taking place after normal operating hours at the Central Library.
August 2019: ambassadors were treated to an appreciation party and sneak preview of exciting, upcoming library events that would benefit from their support and social networking.
What We're Asking Ambassadors to Do
In addition to reading #APLambassador emails:
Award-winning Ambassadors
The Urban Libraries Council, the organization of North America's leading public libraries, has recognized our ambassadors program with a 2018 Top Innovator Award. A panel of expert judges selected the program for demonstrating the value and impact of public library service among libraries in the U.S. and Canada. Learn more.
---
The APL Social Media Ambassadors program was founded in 2015. Questions or Comments? Email us.