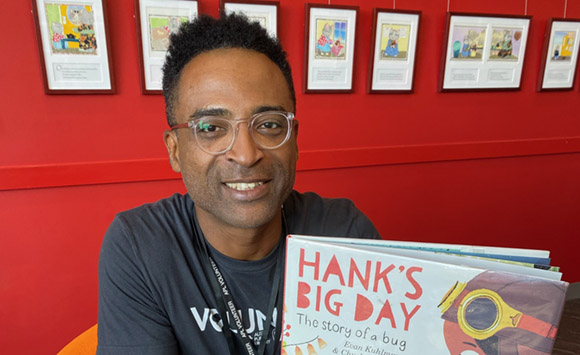 (follow the link, create an account, then click "Join" at the top of the page)
The Adult Volunteer Program is seeking motivated, highly flexible, diverse, customer service-ready volunteers who can't wait to be a part of the library customer service experience. There are no library volunteer positions that are not customer service-oriented.
The Adult Volunteer Program is open to those 17 years or older. Here are the steps for working towards becoming an APL volunteer:
Go to our Volunteer Opportunities page to find an open volunteer opportunity that matches your skills and interests.
Applicants must be 17 years or older by the date of the application.
For the application process, APL has partnered with the volunteer website GivePulse. Please complete an application through the APL GivePulse site.
If applicable, complete an additional Volunteer Accommodation Form. It can be requested from apl.volunteers@austintexas.gov.
Complete the volunteer screening process, including interviews.
Accept a placement offer. ** Please note: Not all interviews/applications result in a placement offer.**
Attend mandatory volunteer orientation.
Complete a successful criminal background investigation.
Commit to volunteering for a minimum of three months at two hours per week. Some positions may request more. 
Commit to regularly recording volunteer hours into the GivePulse database for tracking volunteer hours.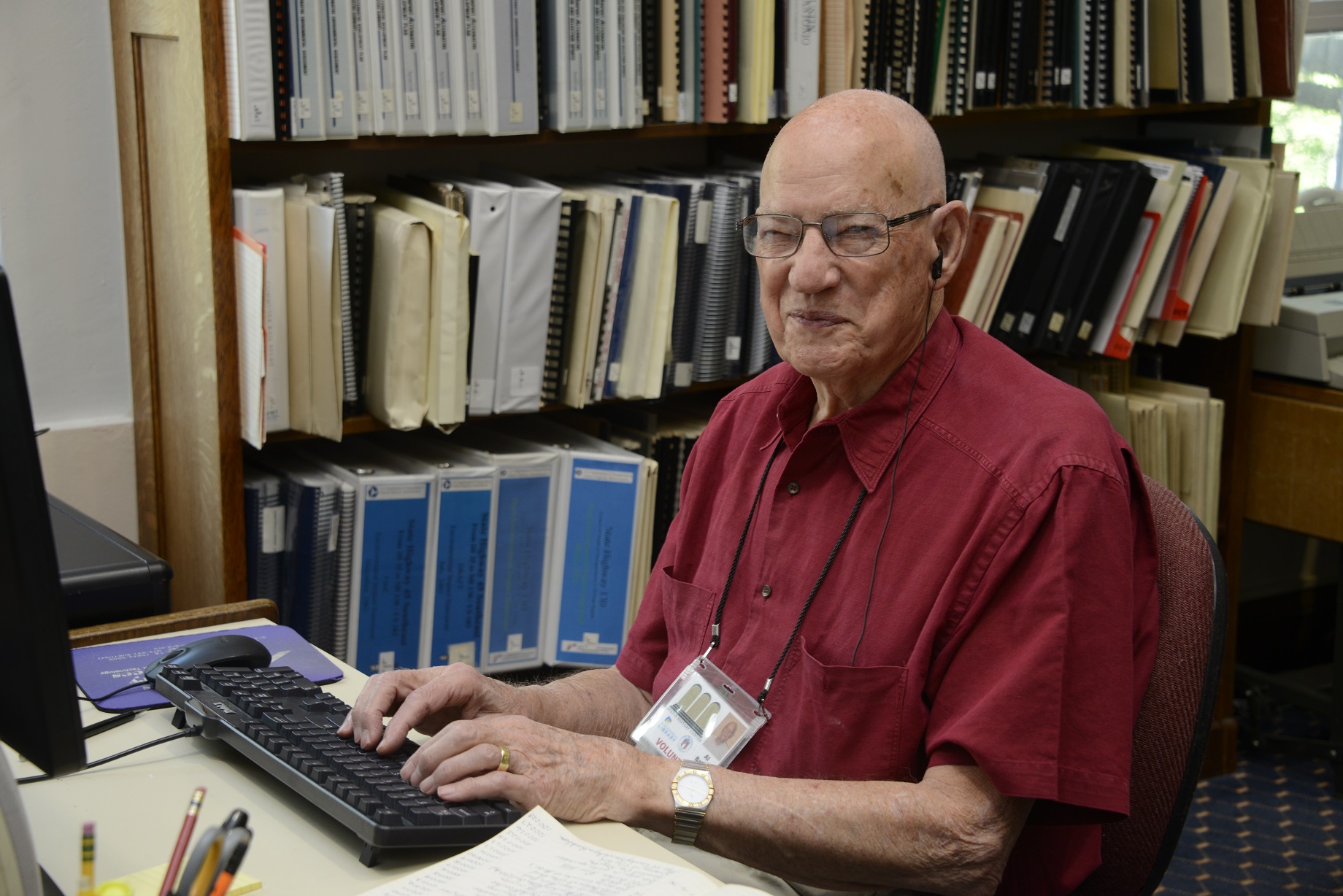 What does the criminal background investigation include?
Volunteer applicants are required to complete a criminal background investigation through the City of Austin since they will be working as a representative of Austin. APL pays for all criminal background investigations. Annual criminal background investigations will be conducted without further notice for the duration of the volunteer position.
Who do I contact if I have questions?
Please contact Volunteer Services Coordinator Paul Lopez at 512-974-7443 or APL.Volunteers@austintexas.gov with any questions you may have.