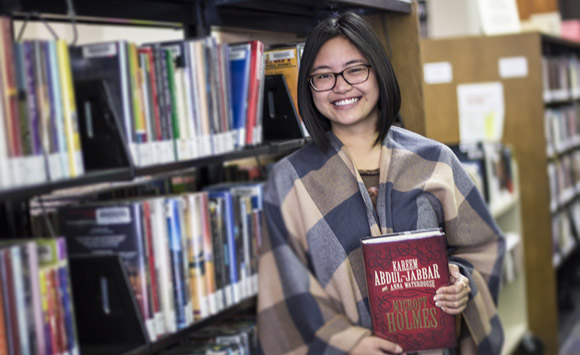 Community Service and Educational Requirement Opportunities
Austin Public Library accepts volunteers looking to fulfill community service requirements! The volunteer approval process can take up to a month and you must meet the criteria listed below. But it's a lot of fun and highly rewarding. In order to be considered for community service hours, applicants must: 
1. Be willing to complete a minimum of 24 community service hours (adults) or 12 hours (youth) for a minimum of three months--if a library branch has a current need for volunteering. Volunteers may not work more hours than is needed to complete service in less than three months.
2. Have a community service completion deadline of at least four months in advance.
3. Check out our current volunteer opportunities to see if there is a match for your skills and interests. Unfortunately, APL does not have dedicated community service volunteer positions.
4. Go through the Adult Volunteer Application or Youth Volunteer Application process. Applicants will also need to sign a Volunteer Education and Community Service Acknowledgement Form during the orientation process, if selected to be a volunteer. Volunteer applications are only accepted for current volunteer opportunities. Submission of an application does not guarantee a volunteer placement.
5. Complete a successful criminal background investigation and APL volunteer orientation prior to beginning as a volunteer. This process will include fingerprinting for those who have lived outside the state within the last seven years and are 15 years or older. This process may take 14 to 21 business days if fingerprinting is included.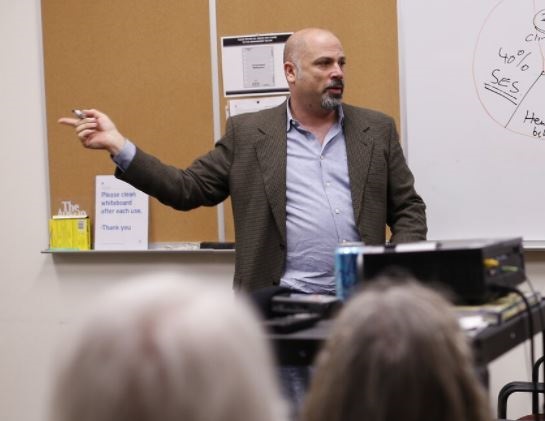 The Austin Public Library does not accept court ordered community service requests for the following offenses: felonies, violent crime (felony or misdemeanor), crimes against children (felony or misdemeanor), or theft (felony or misdemeanor). The City of Austin Human Resources Department will review all other offenses.
Information on other organizations that accept community service volunteers can be found here.
Please contact Volunteer Services Coordinator Paul Lopez at 512-974-7443 (or Relay Texas 711) or APL.Volunteers@austintexas.gov with any questions you may have.