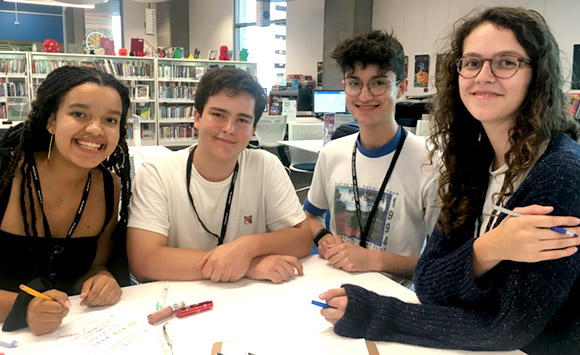 Summer Youth Volunteer Program
The Summer Youth Volunteer Application is open each year March 1-31. 
What is the Summer Youth Volunteer Program?
Youth volunteers help staff in various duties around the library. Most youth volunteers traditionally assist the Youth Services librarians with programs and/or program preparation. Duties may include lesson planning, preparing programming materials, program set-up and take down, supervising and assisting participants during programs, re-shelving books, running specialized clubs for teens, and light clean up. Volunteer duties and positions will vary depending on the summer and the location. Applicants requesting a reasonable volunteer accommodation can request an Accommodation Request Form from the volunteer coordinator. 
What are the program dates and times?
The program runs eight weeks, June through July each summer. Youth volunteers work a four hour shift once per week and are not paid for their volunteer work. Individual schedules will be determined by supervisor availability, library needs, and the youth's availability. Youth can be placed Monday through Sunday, 8:00 a.m.-8:00 p.m., depending on the volunteer role.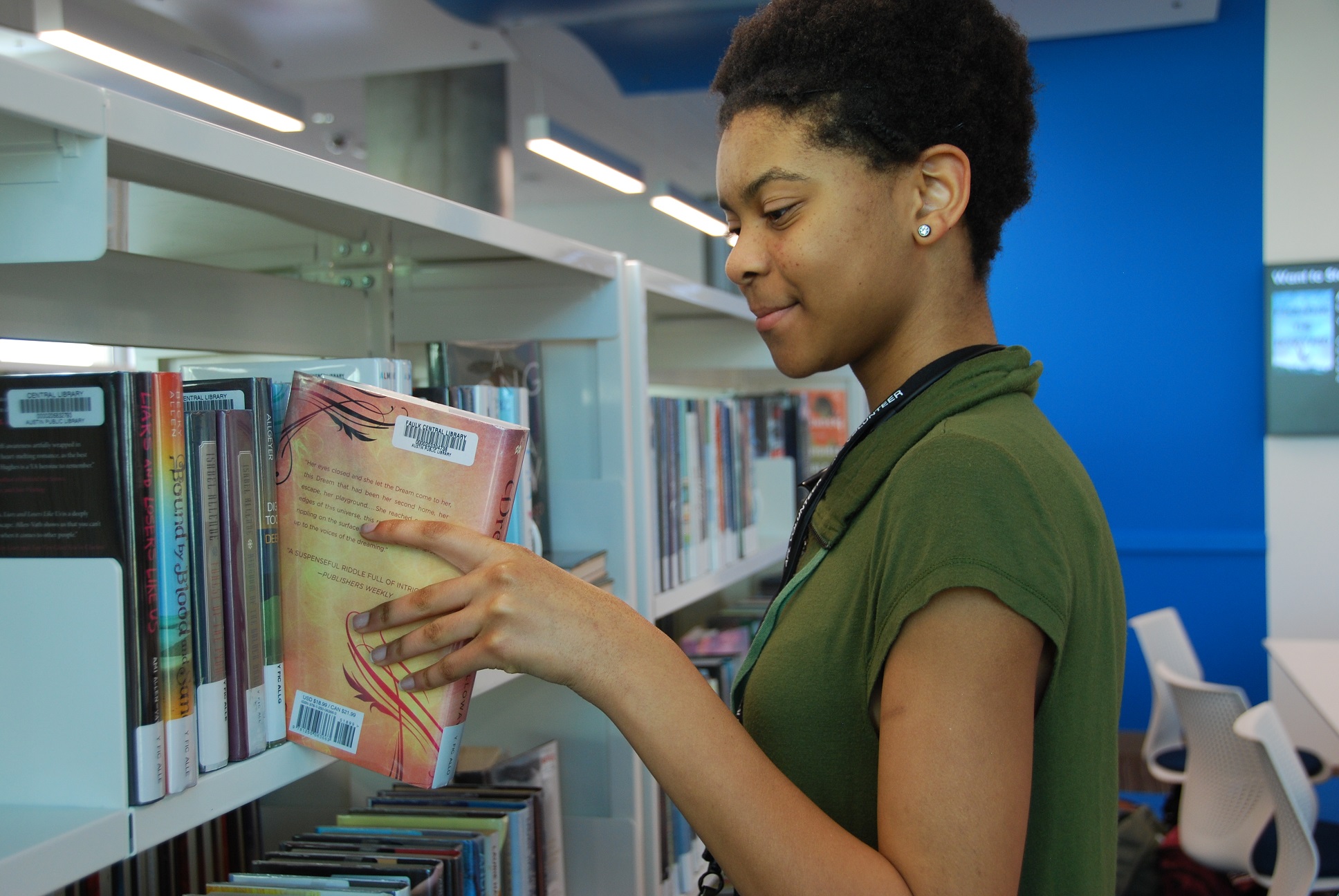 What are the program locations?
Many APL locations--although not all locations--will host an APL Summer Youth Volunteer. Possible reasons why some locations will not be included are: the branch is not taking on youth volunteers that summer, branch closures for renovations, or the location is working with another youth placement program. 
Who can participate?
In order to participate in the Summer Youth Volunteer Program, you must:
Be 13-17 years old on or before the March 31 prior to the summer. Those 17 years of age may also separately apply to the Adult Volunteer Program.
Complete a Summer Youth Volunteer application (linked above when the application is open).
Complete an Accommodation Request Form if applicable. 
Be available for an interview if your application is identified to move to the second round. 
Complete a successful background investigation. This will include fingerprinting (ages 15 and older) if the applicant has lived outside the state of Texas in the last seven years.
Attend a mandatory youth volunteer orientation.
Commit to volunteering one four hour shift per week, during the program session (June through July).
Commit to having no more than two absences during the program session.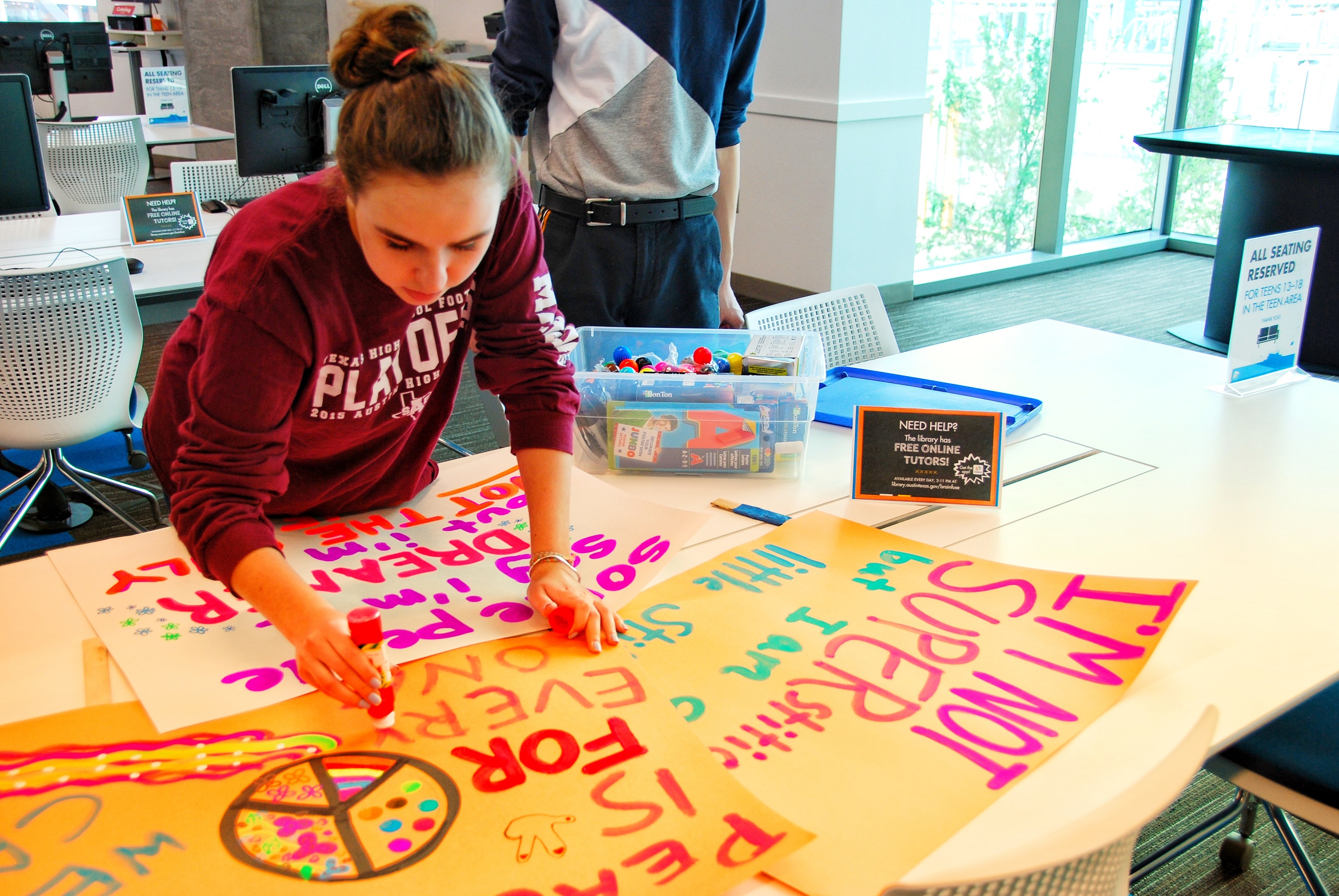 How do I apply?
Our application will be posted at the top of this webpage when it becomes available March 1-31.
When will I know whether I am accepted?
We typically receive more youth volunteer applications than we are able to find placement for. Completing an application does not guarantee a placement. E-mails will be sent to all applicants notifying them of their status in the program. Applicants will have three business days to respond, and may accept or decline any placement offer. After three business days Volunteer Services may rescind the offer in order to fill the placement with another qualified candidate.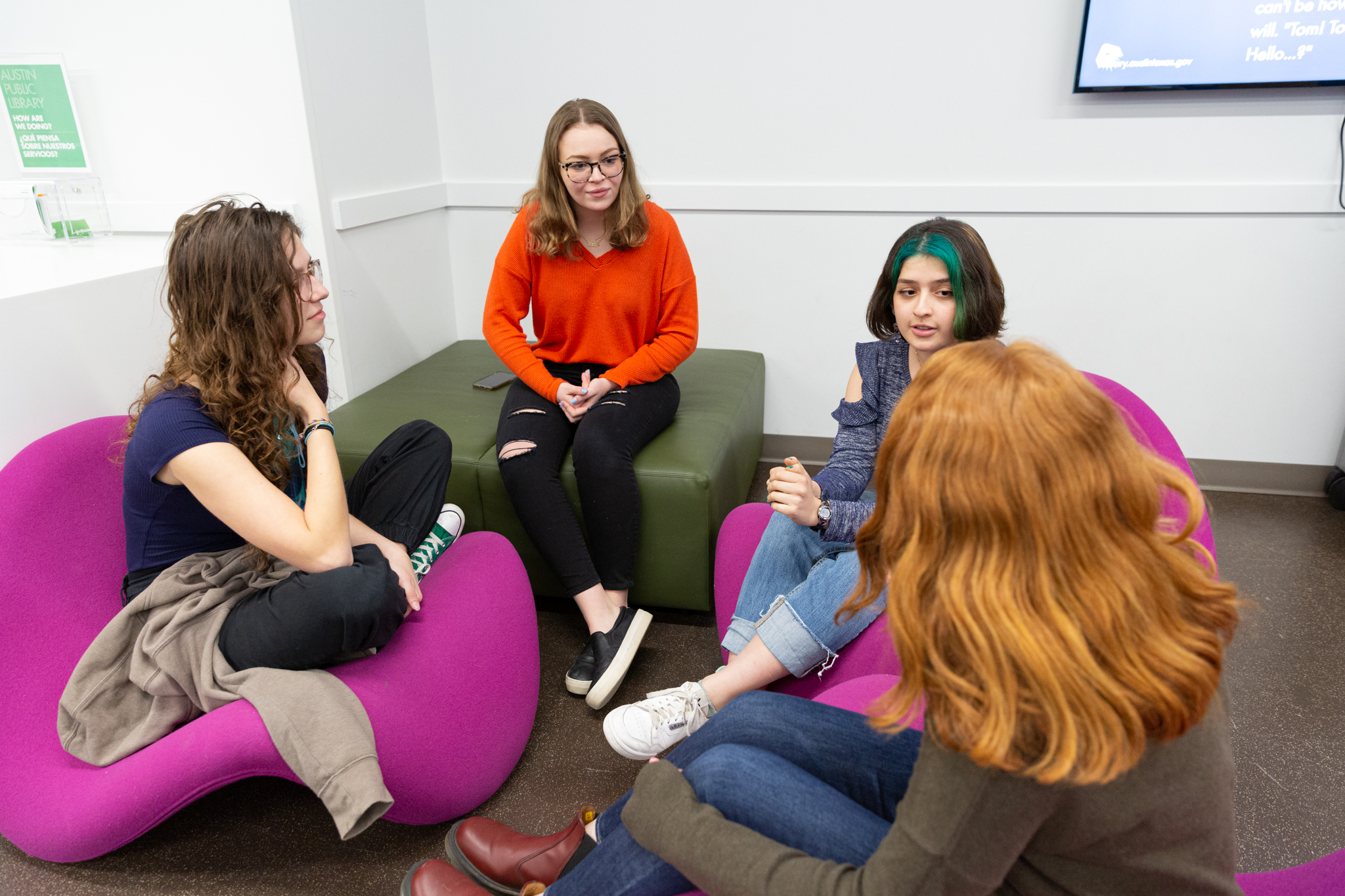 Who do I contact if I have questions?
Please contact Volunteer Services Coordinator Paul Lopez at 512-974-7443 (or Relay Texas 711) or APL.Volunteers@austintexas.gov with any questions you may have.