Our website is currently undergoing updates and some information may be temporarily unavailable or inaccurate. Please contact us by phone or email if you have any questions. We apologize for the inconvenience.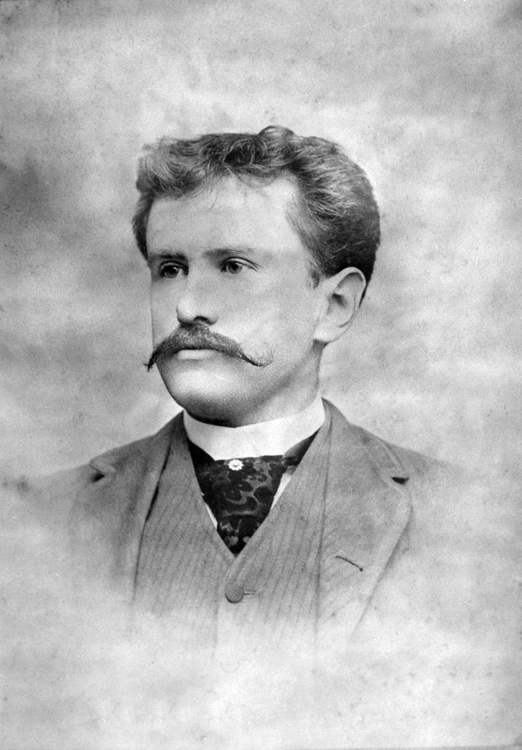 PICB 07214
Biography – Porter, William Sydney
Better known by his pen name O. Henry, Porter was a short story writer who spent many years in Austin. Born in 1862 in North Carolina, he moved to Texas in 1882 and worked as a ranch hand. He came to Austin in 1884, worked as a draftsman at the General Land Office, and started writing stories during this time. By 1891 he was working at the First National Bank of Austin as a teller and bookkeeper. A few years later he was accused of embezzlement and lost his job, and he was indicted and imprisoned in Ohio in 1898. He spent his later life in New York. His Austin home is now a museum.