Our website is currently undergoing updates and some information may be temporarily unavailable or inaccurate. Please contact us by phone or email if you have any questions. We apologize for the inconvenience.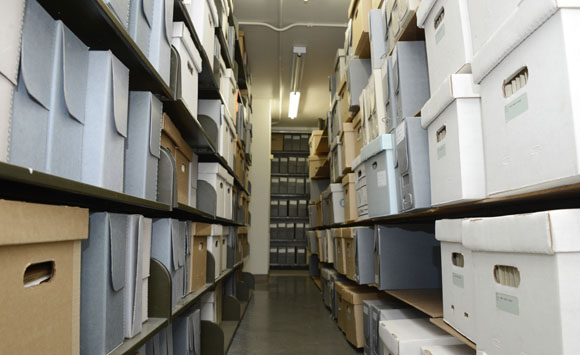 AHC collection storage area
The Austin History Center collects and preserves historical records of all types documenting Austin's history from before its founding in 1839 to the present. These records are organized into collecting units by type.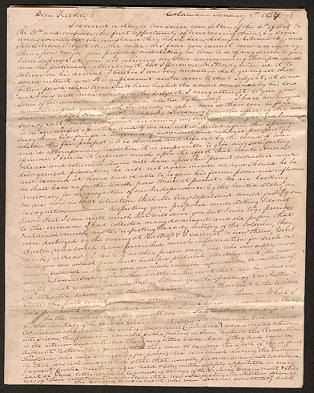 Pease Papers, A.R.A.001