Our website is currently undergoing updates and some information may be temporarily unavailable or inaccurate. Please contact us by phone or email if you have any questions. We apologize for the inconvenience.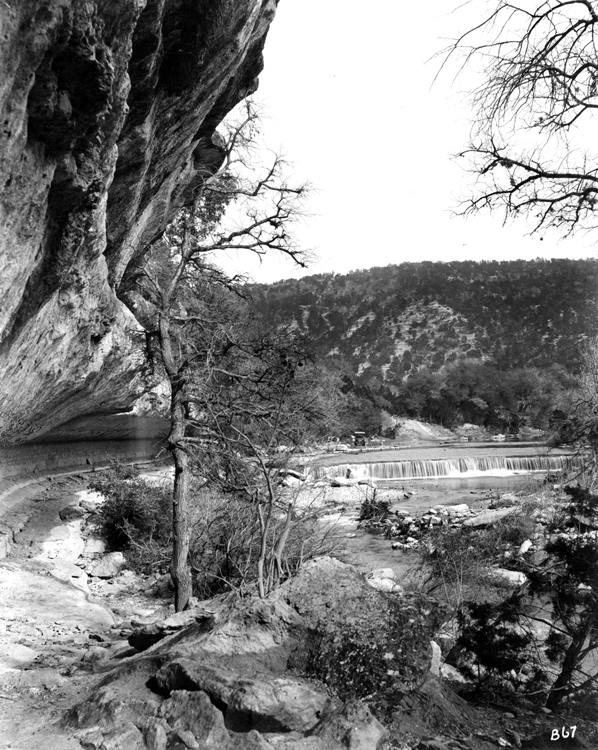 C02245
AF – Creeks – Bull Creek
Bull Creek was named in the late 1860s for the last old male buffalo in Travis County, killed by ex-Ranger Richard L. Preece. It had been known as Cascade Creek in the 1850s for the many cascades and small waterfalls that tumbled over its rocky ledges. It is the habitat for several endangered species, including the golden-cheeked warbler and the black-capped vireo.