Mobile Printing by Location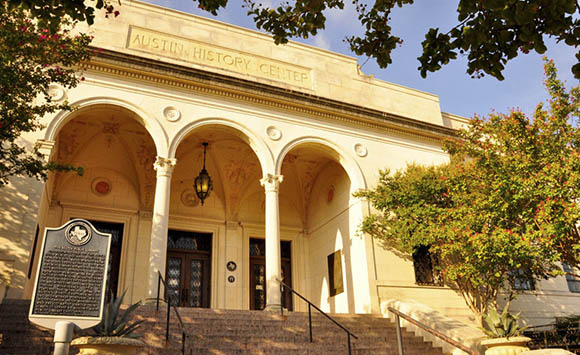 Austin History Center
512-974-7480
810 Guadalupe St.
About Austin History Center
As the local history collection of the Austin Public Library, the Austin History Center (AHC) provides the public with information about the history, current events and activities of the City of Austin and Travis County.
The AHC collects and preserves information about local governments, businesses, residents, institutions and neighborhoods so that generations to come will have access to Austin's rich history.
For more information about the AHC visit library.austintexas.gov/ahc.
The Austin History Center is located in Council District 9 of the City of Austin.