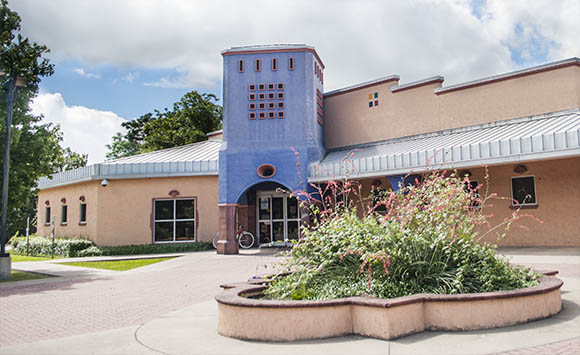 Cepeda Branch
512-974-7372
651 N. Pleasant Valley Rd.
Location closed; book drop temporarily closed due to maintenance.
Mobile printing is available at the Cepeda Branch. Please visit
library.austintexas.gov/acpprint
for more information and to submit a job.
Mobile Printing - Cepeda Branch
The Cepeda Branch is located in Council District 3 of the City of Austin.
Mobile Printing by Location