Youth 5-12 Summer Learning 2021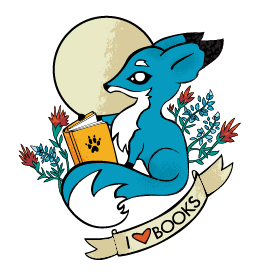 Join Austin Public Library for a summer of FUN! Kids can choose from lots of free, at-home activities during summer break. Get ready to play, laugh, and learn together all summer long. These programs are intended for children 5-12.
Please pick up a summer packet at your closest library location or print at home!
Reading Log / Diario de Lectura de Verano (PDF)
Nota sobre cómo accesar materiales en español: La mayoría de las actividades tienen instrucciones en español. Si las tiene, podrá encontrar los enlaces para descargar la información en español dentro de las actividades en inglés. Para ver los subtítulos en español de los videos, haga clic sobre las letras "CC".