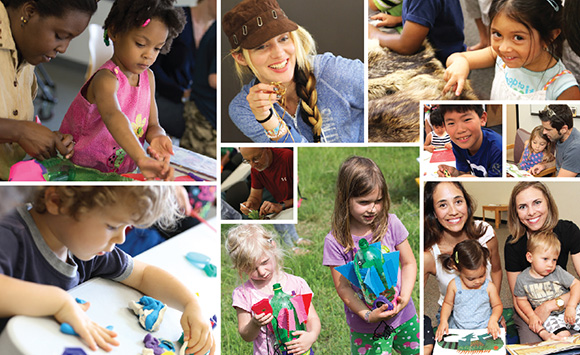 The Austin Public Library system is part of the City of Austin and includes:
Books and Beyond
The Austin Public Library provides knowledge, technology and inspiration to the Austin community. The Library is a hub of books and education, a meeting place of minds and an incubator of ideas.
Intellectual Freedom
We work hard to engage residents from all walks of life in a safe and respectful environment – free and open to all in accordance with the American Library Association's Library Bill of Rights.
Library Priorities
Our efforts and resources and the programs, services, and materials we offer are tied to these priorities:
Literacy Advancement
Workforce and Economic Development
Digital Inclusion, STEM and Computer Training
Outreach and Community Engagement
Staff Development
Equity, Diversity, and Inclusion
Austin Public Library Statistics