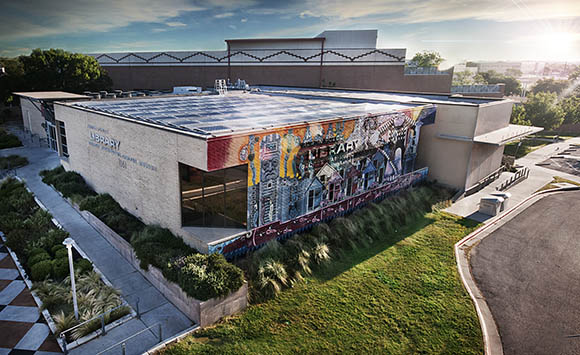 Carver Branch
512-974-1010
1161 Angelina St.
Mobile printing is available at the Carver Branch. Please visit library.austintexas.gov/acbprint for more information and to submit a job.


Mobile Printing - Carver Branch
The Carver Branch is located in Council District 1 of the City of Austin.
Computer, Career and Business Center
The Computer, Career and Business Center at the Carver Branch has a computer lab where classes are offered for people who want to start a business, look for a job or just to learn new tech skills. Also check out
online databases
for more resources.
Computer, Career and Business Center Hours
Sunday Closed
Monday - Thursday 10 AM - 12 Noon | open lab use (no staff on duty)
Monday - Thursday 2 - 8 PM | Program specialist on duty
Friday - Saturday 11 - 4 PM | Program specialist on duty