What would you like?
Select one or more of the following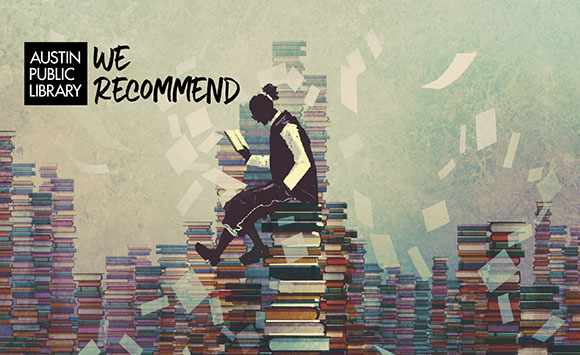 Let our expert librarians recommend your next great read. For a customized list of recommendations, check out Personal Picks.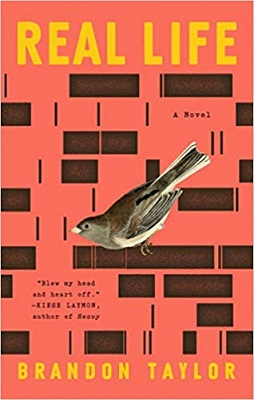 Real Life
Wallace is an introverted African-American transplant from Alabama. A series of confrontations with colleagues, and an…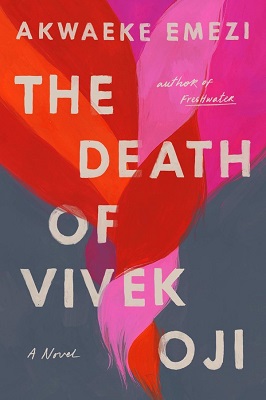 The Death of Vivek Oji
One afternoon, in a town in southeastern Nigeria, a mother opens her front door to discover her son's body, wrapped in…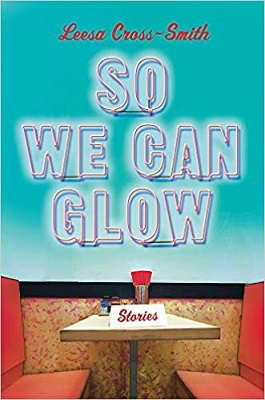 So We Can Glow
Forty-two short stories exposing the glossy and matte hearts of girls and women in moments of obsessive desire and…
We Recommend
More Recommendations
Your local librarians have profiles in our catalog (BiblioCommons) to share our interests, what we're reading and to create even more recommendation lists.  Follow and like our profiles and learn more about getting social on our catalog.
Picks From Staff
Neighborhood Branch Spotlight