What would you like?
Select one or more of the following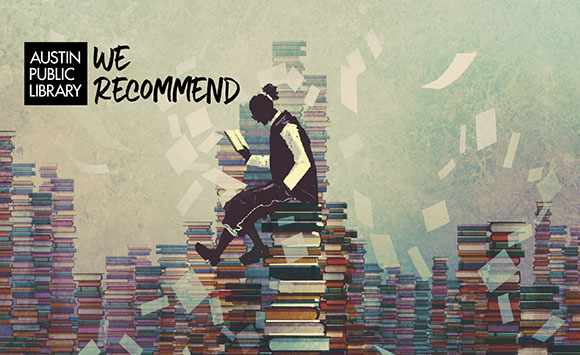 Let our expert librarians recommend your next great read. For a customized list of recommendations, check out Personal Picks.
Sharuko
"A picture biography of Julio C. Tello, considered to be the founder of modern Peruvian archaeology, that traces his life…
Las niñas son guerreras
"Hemos reunido aquí las vidas alucinantes de 27 niñas superguerreras. Algunas son muy famosas y otras no han tenido la…
Versos como una casa
This illustrated collection of poems captures the comfort of home. There are verses about everyday household items, life…
We Recommend
More Recommendations
Your local librarians have profiles in our catalog (BiblioCommons) to share our interests, what we're reading and to create even more recommendation lists.  Follow and like our profiles and learn more about getting social on our catalog.
Picks From Staff
Neighborhood Branch Spotlight