What would you like?
Select one or more of the following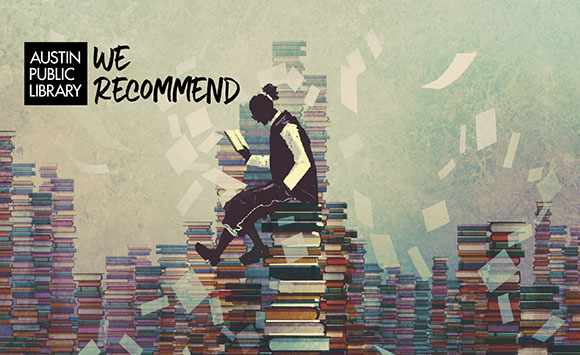 Let our expert librarians recommend your next great read. For a customized list of recommendations, check out Personal Picks.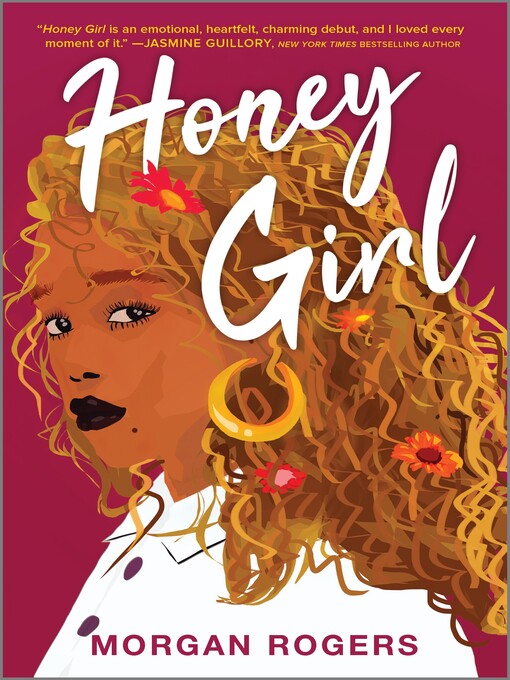 Honey Girl
Grace is not the kind of person who goes to Vegas and gets drunkenly married...until she does exactly that.
 
Written in the Stars
After a disastrous blind date, Darcy fibs and says her latest set up was a success. 
We Recommend
More Recommendations
Your local librarians have profiles in our catalog (BiblioCommons) to share our interests, what we're reading and to create even more recommendation lists.  Follow and like our profiles and learn more about getting social on our catalog.
Picks From Staff
Neighborhood Branch Spotlight