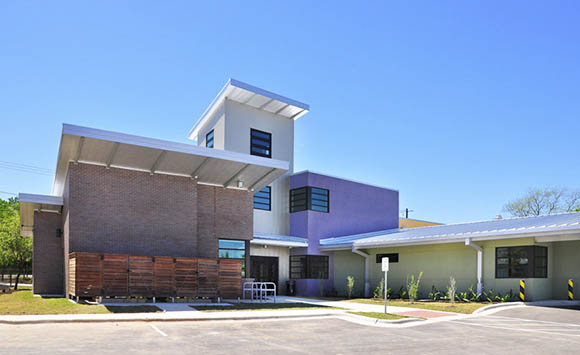 Twin Oaks Branch
512-974-9980
1800 S. Fifth St.
Wednesday:
9:00 am-8:00 pm
Thursday:
9:00 am-8:00 pm
Saturday:
10:00 am-5:00 pm
Mobile printing is available at the Twin Oaks Branch. Please visit library.austintexas.gov/atoprint for more information and to submit a job.

Mobile Printing - Twin Oaks Branch
The Twin Oaks Branch is located in Council District 9 of the City of Austin.