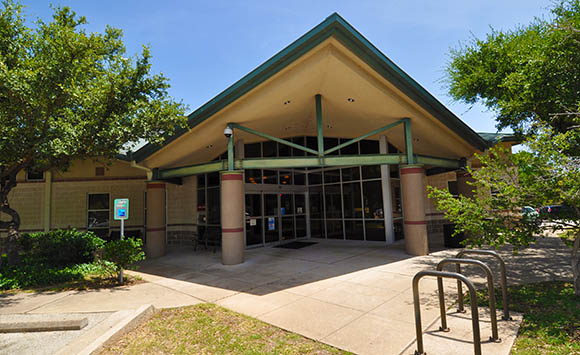 Milwood Branch
512-974-9880
12500 Amherst Dr.
Mobile printing is available at the Milwood Branch. Please visit library.austintexas.gov/amiprint for more information and to submit a job.


Mobile Printing - Milwood Branch
Automated Laptop/Electronic Device Checkout Kiosk
Try out the new automated laptop and electronic device kiosk at the Milwood Branch. Customers who have a
Library Card
in good standing can use the kiosk to check out a Chromebook, Ultrabook, MacBook Air or iPad for up to two hours for use inside the Library building.
The Milwood Branch is located in Council District 7 of the City of Austin.