Location & Hours
Tuesday:
10:00 am-6:00 pm
Wednesday:
10:00 am-6:00 pm
Thursday:
10:00 am-6:00 pm
Saturday:
10:00 am-6:00 pm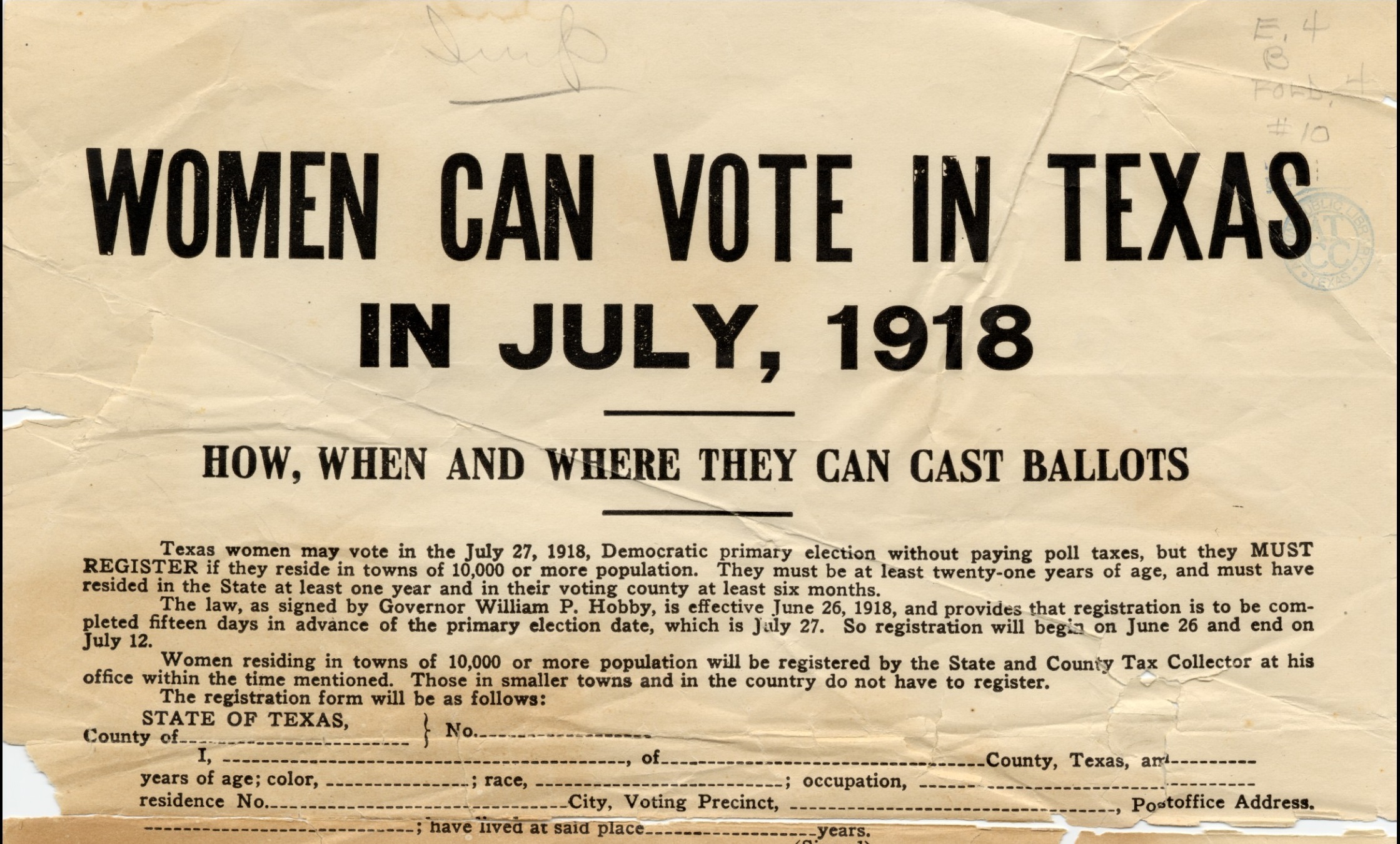 Jane Y. McCallum Papers, AR.E.004
The Austin History Center houses over 1,200 manuscript collections that contain the papers and records of City and County departments, local families, civic organizations, businesses, and institutions. These valuable primary research materials fill more than 3,000 linear feet of boxes. Detailed inventories for many of these collections are available to researchers in our Reading Room. Inventories of some collections can be found at Texas Archival Resources Online (TARO). Here is a guide to using our finding aids found on TARO.
Use the Archives & Manuscripts Index to search the archival collections housed at the History Center. When available, the collection title will link to a more detailed description and inventory of the collection. Most of the collections have a printed inventory available in the Reading Room. Contact Us if you would like to inquire about a particular collection.