Our website is currently undergoing updates and some information may be temporarily unavailable or inaccurate. Please contact us by phone or email if you have any questions. We apologize for the inconvenience.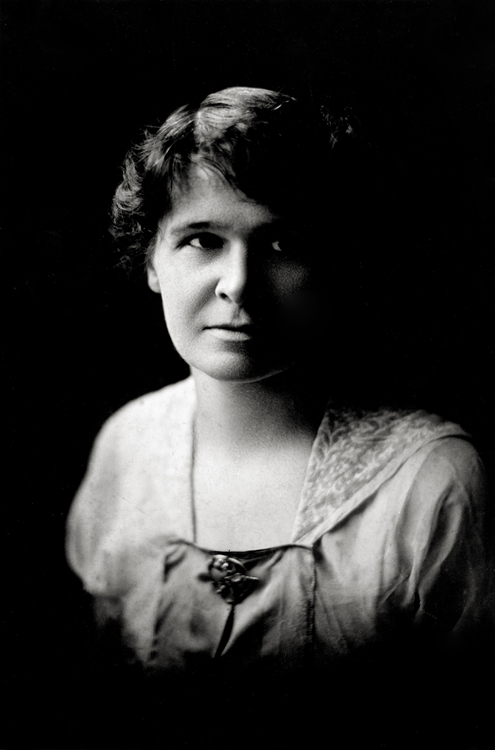 PICB 13189
Biography – McCallum, Jane
Jane McCallum was a leader in the woman suffrage movement in Austin. She headed the Austin Suffrage Association and was active in the Texas Equal Suffrage Association. After the ratification of the Nineteenth Amendment, she formed the Joint Legislative Council, also called the "Petticoat Lobby," which lobbied for women's issues. In 1927, Governor Moody appointed her as Secretary of State and during her tenure she rediscovered and restored Texas' Declaration of Independence.