Our website is currently undergoing updates and some information may be temporarily unavailable or inaccurate. Please contact us by phone or email if you have any questions. We apologize for the inconvenience.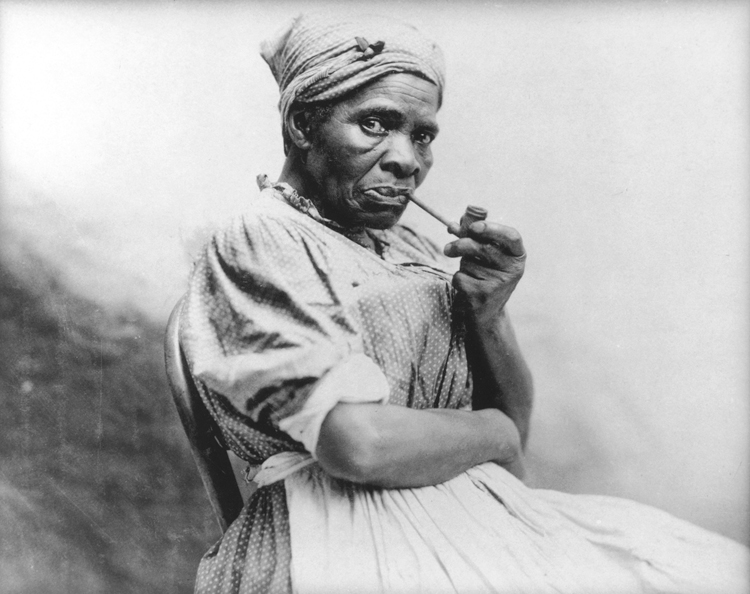 PICB 19453
Biography – Nagle, Joseph A.
"Mandy"
Ms. Mandy was the mammy of Mrs. Eula Amelia (Caldwell) Nagle, wife of Nelson Nagle. Unfortunately, her last name, dates of birth and death and details of her life are unknown.